About
Weddin Landcare is run by local people with a passion for the environment and sustainable agriculture
Weddin Landcare
Weddin Landcare is a community-driven organisation run by volunteers. We are based in Grenfell, Central West NSW, with our district loosely covering the Weddin Mountains Region.
We operate as part of a broader network of Landcare groups across NSW that provide grassroots support to local communities and individuals wanting to engage in environmental initiatives and sustainable agricultural activities.
A Local Landcare Coordinator is employed part-time through the NSW Landcare Program, a collaboration of Local Land Services and Landcare NSW Inc. supported by the NSW Government.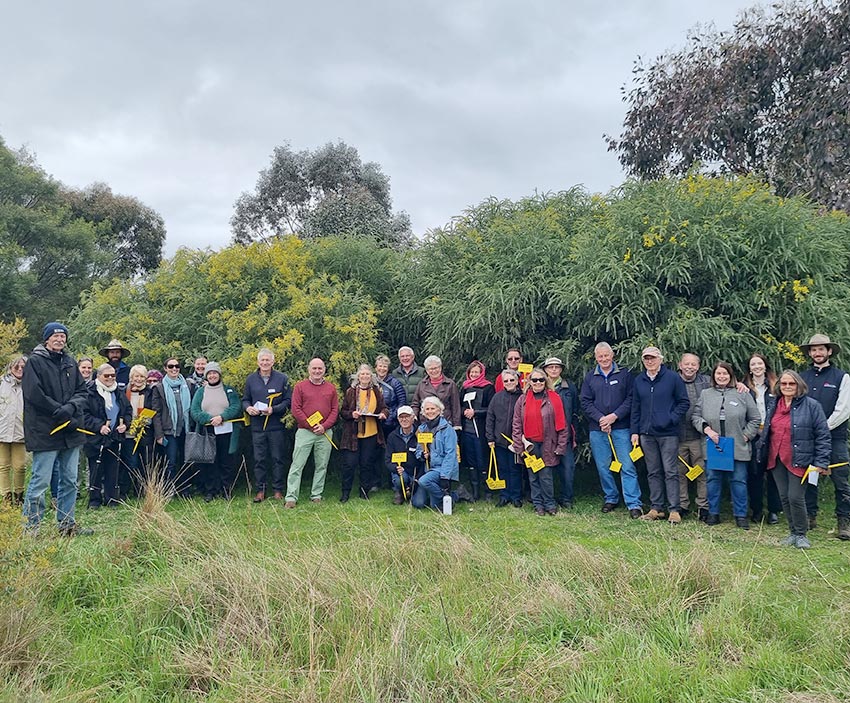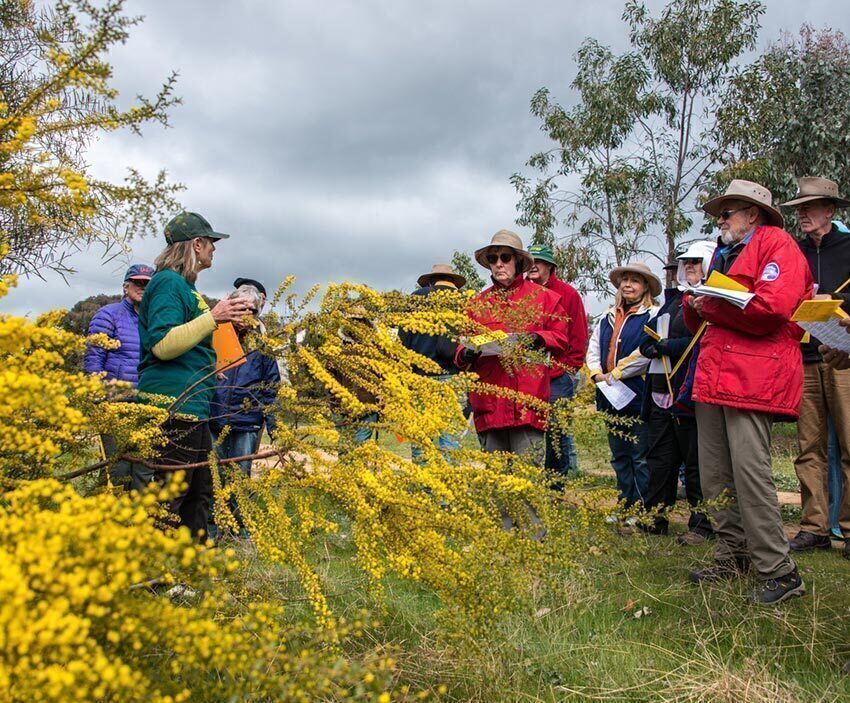 Our Mission
Weddin Landcare is focused on promoting regenerative agricultural practices and maintaining and enhancing biodiversity across our district.
We seek to connect with, educate and support the local community to improve natural resource management in our urban, peri-urban and rural environments.
As part of this, we embrace and foster local Wiradjuri culture, knowledge and stories.
History
Landcare activities in the Weddin district began in the 1990s as part of the National Landcare movement.
Historically, there were up to eleven active Landcare groups within the district, with the Weddin Landcare Steering Committee acting as an umbrella organisation, which employed a Local Landcare Coordinator to assist the groups and coordinate activities.
Around 2005, the smaller groups decided to amalgamate and operate as one incorporated organisation known as Weddin Landcare.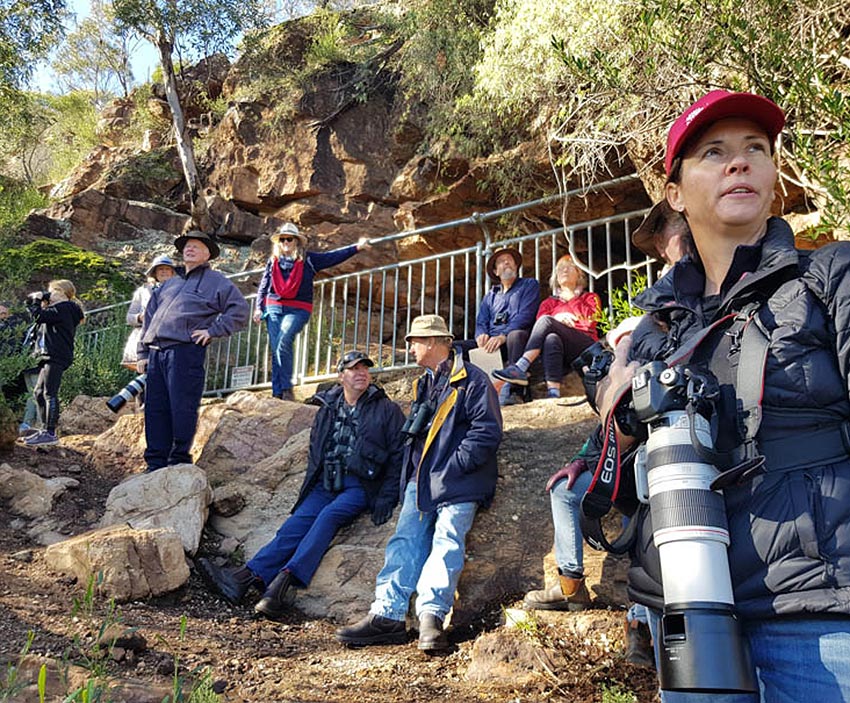 Projects
Initiate and support on-ground projects and activities within the Weddin district to deliver natural resource management, regenerative agriculture and other environmental or cultural outcomes.
Education
Identify and support educational opportunities that increase the capacity of the community to understand the natural environment or develop skills in different techniques to better manage natural resources and improve the environment.
Awareness
Communicate relevant news, information and opportunities to the community and raise awareness of local, regional and global issues that may impact the local environment or agricultural industries 
Connect with Country
Support people to reconnect with Country; better understand Aboriginal culture and methods; and protect traditional knowledge and sites.
Maintain ethos
Maintain the Landcare ethos within the Weddin district, encourage membership and strengthen local networks.
Collaborate
Collaborate with local and regional partners to deliver relevant funding, events and other opportunities to the Weddin district community.
Just some of our achievements since January 2020
Hectares improved through projects
Trees planted for biodiversity
People educated or supported