Get involved
Getting involved in positive action for the community and the environment is incredibly rewarding.
Supporting you to manage your land in a sustainable way
We offer support to everyone from broadacre farmers to urban residents.
Members can also attend our meetings and nominate for our Weddin Landcare Steering Committee to help provide direction to Weddin Landcare projects and activities.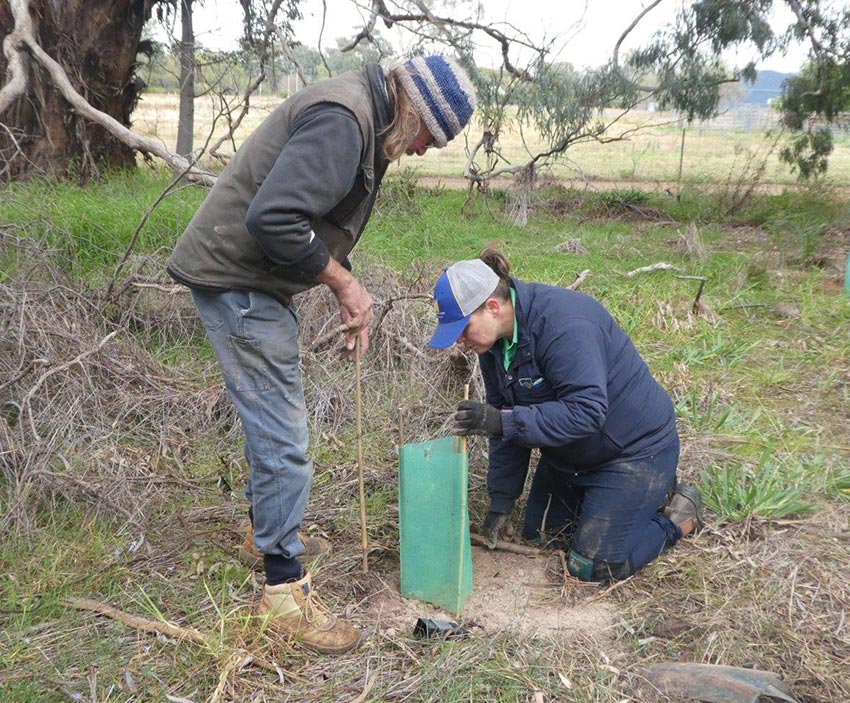 Four different ways to get involved with Weddin Landcare
Member
Become a Weddin Landcare Member and get our full support.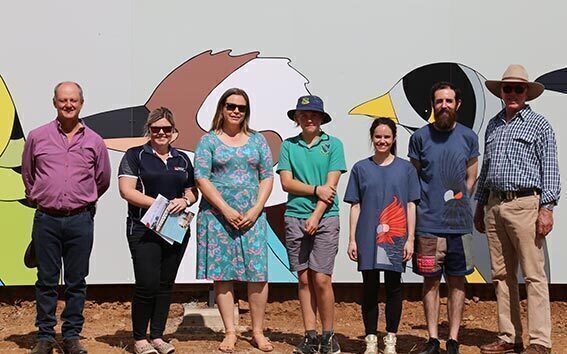 Volunteer
Help us with our annual events by becoming a volunteer.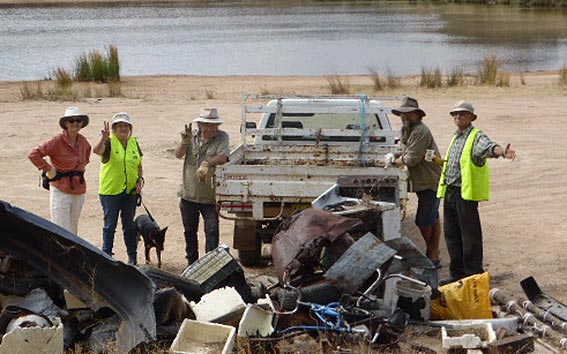 Projects
Support is needed to undertake big projects.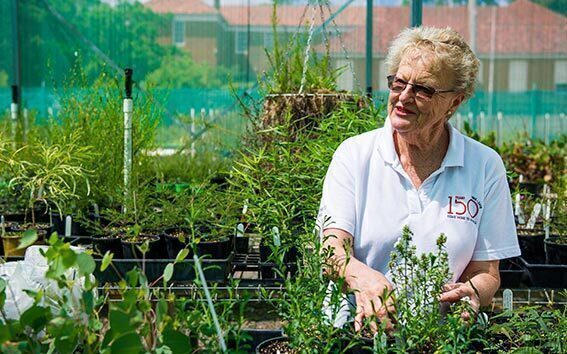 Science
Help scientists better understand our environment.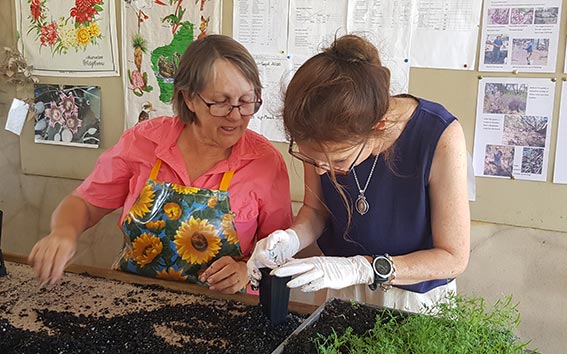 What can I get as a Member of Weddin Landcare?
Advice and support networks
Connect with experts and like-minded peers to progress your environmental goals.
Community Education
Increase your knowledge of regenerative land use, production and conservation through formal training, workshops, field days and printed materials.
Regular communications
Stay informed about current funding, training and other opportunities.
Resources
Weddin Landcare has equipment that can be hired such as pig traps and animal surveillance/monitoring equipment as well as numerous reference books that can be borrowed. For a complete list, see our Resources page.
How else can I get involved?
As a Volunteer
Opportunities to volunteer with Weddin Landcare include joining our Steering Commitee to help provide direction for future projects, learning new skills and plant knowledge at Weddin Community Native Nursery, or supporting revegetation activities at Vaughn's Dam and other project sites.
Undertake a Project
Undertake or help with projects that address environmental or rural community issues. Weddin Landcare can help to source financial assistance for your project and occasionally offers grants to landholders.
Participate in Citizen Science
Contribute to important data gathering projects that can help scientists better understand the status of the environment and better inform policy decision makers.