Contact us
Weddin Landcare would love to hear your queries, ideas and feedback!
weddinlandcare@outlook.com
PO Box 201 Grenfell NSW 2810
20a Warraderry Street Grenfell NSW 2810
Open Tuesday and Wednesday 9am-3pm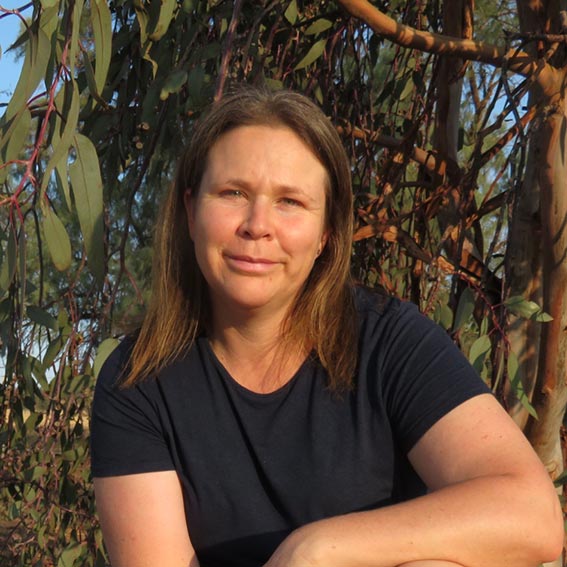 The Weddin Landcare Local Landcare Coordinator is Melanie Cooper, a local farmer with around twenty years of natural resource management experience.
Melanie is employed by Weddin Landcare through the NSW Landcare Program, which is a collaboration of Local Land Services and Landcare NSW Inc. supported by the NSW Government.
Melanie works in Grenfell on Tuesdays and Wednesdays from 9am-3pm